Energy savings and more!
We use low energy light bulbs and appliances; we have double glazing to limit heat dispersion and we use heat pumps for hot water; we also try to raise awareness among our guests and volunteers about saving water, electricity, heat and food through the "fumettilo in pratica" project.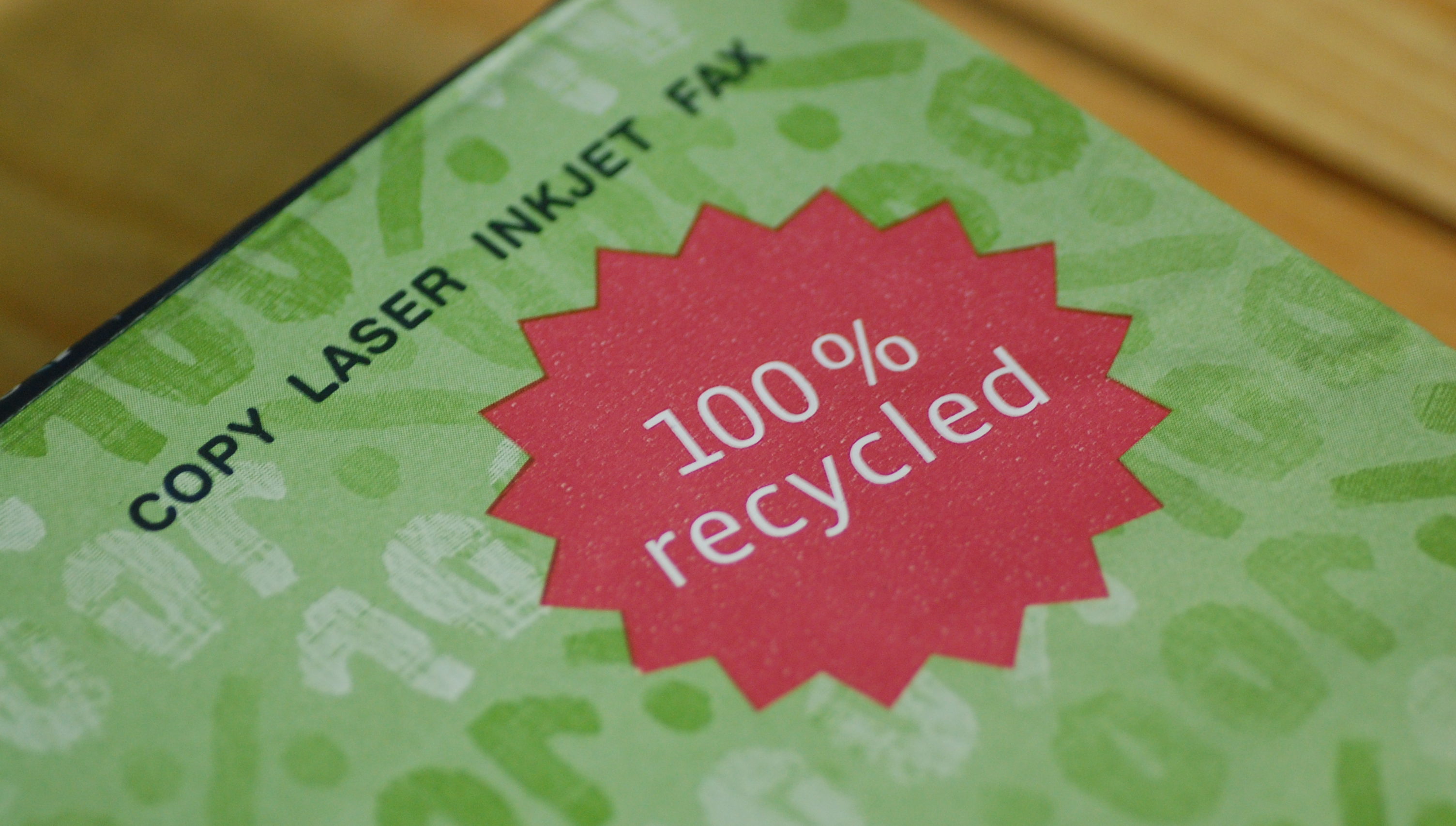 Recycling, recycling and more recycling!
At the base of a circular and civil economy it is necessary to re-use in order to reduce the impact that the extraction, production and transport of the "new" has on the planet. This is why everything has more than one life with us: every object is used, reinvented and used again!
Cooperation!!
Volunteers from all over the world help us in the daily management of the hostel, embarking on new creative and unique projects, always inspired by the principles of sustainability that we follow. Monte Barro is becoming more and more of an international cultural exchange center and to us it represents an opportunity for growth and enrichment.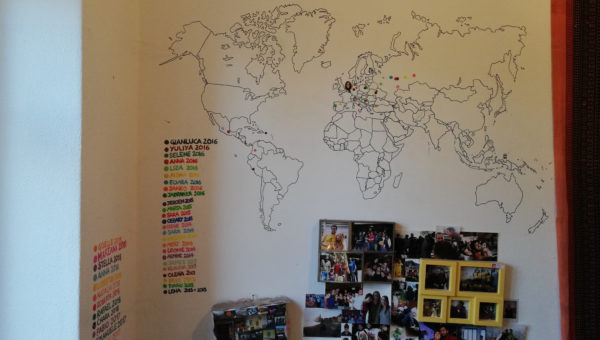 Choice of good products!
Our Bazaar is full of products chosen by us that respect both the producer and the consumer: organic, local and made with care. There are also small works of creative recycling by artists and artisans using waste materials to create fantastic objects ideal for gifts and souvenirs!
Reuse of objects!
Old but beautiful… and still useful. There are many objects that have lost their function, but thanks to a little imagination they have found another. Like the second-hand furniture and the items in our "museum outside itself" in which numerous cultural pieces from the area have become part of the furnishing of the relaxation room!
Creativity and recycling!
Once upon a time there were dozens of tires at the bottom of Lake Como … and now there are beautiful tables, ottomans and stools. After being rescued by the Legambiente Lecco Onlus volunteers, they were turned into useful pieces of furniture. You can't be more creative than that!
SDGs
The SGDs were chosen in August 2015 by 193 countries as the international goals for sustainable development and there are 17 of them. We have adopted them and try to promote them daily as well as having them inserted in our beautiful mandala tree!